Our community reach
Beyond gaining a broad, enthusiastic, diverse audience base, community partners leverage an iconic brand with worldwide reach.
36,700+ students, faculty, and staff
KU's diverse Jayhawk community spans 14 schools and five campuses. Each partnership is an opportunity to integrate your organization with the quintessential KU experience.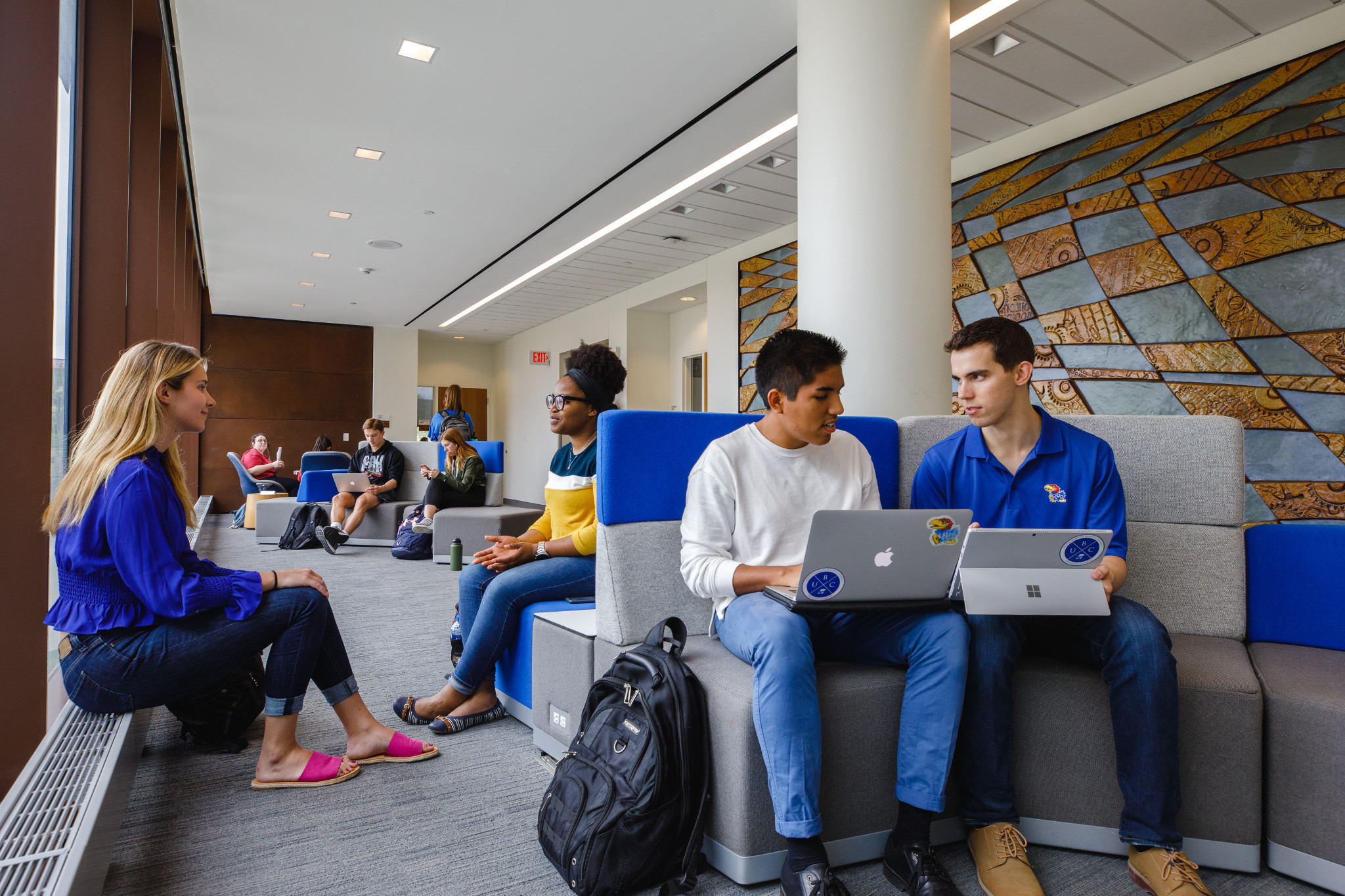 350,000+ alumni
With their strong support of, and affinity for, the university's mission, KU's massive network of alumni offers a captive audience and powerful partner for your organization.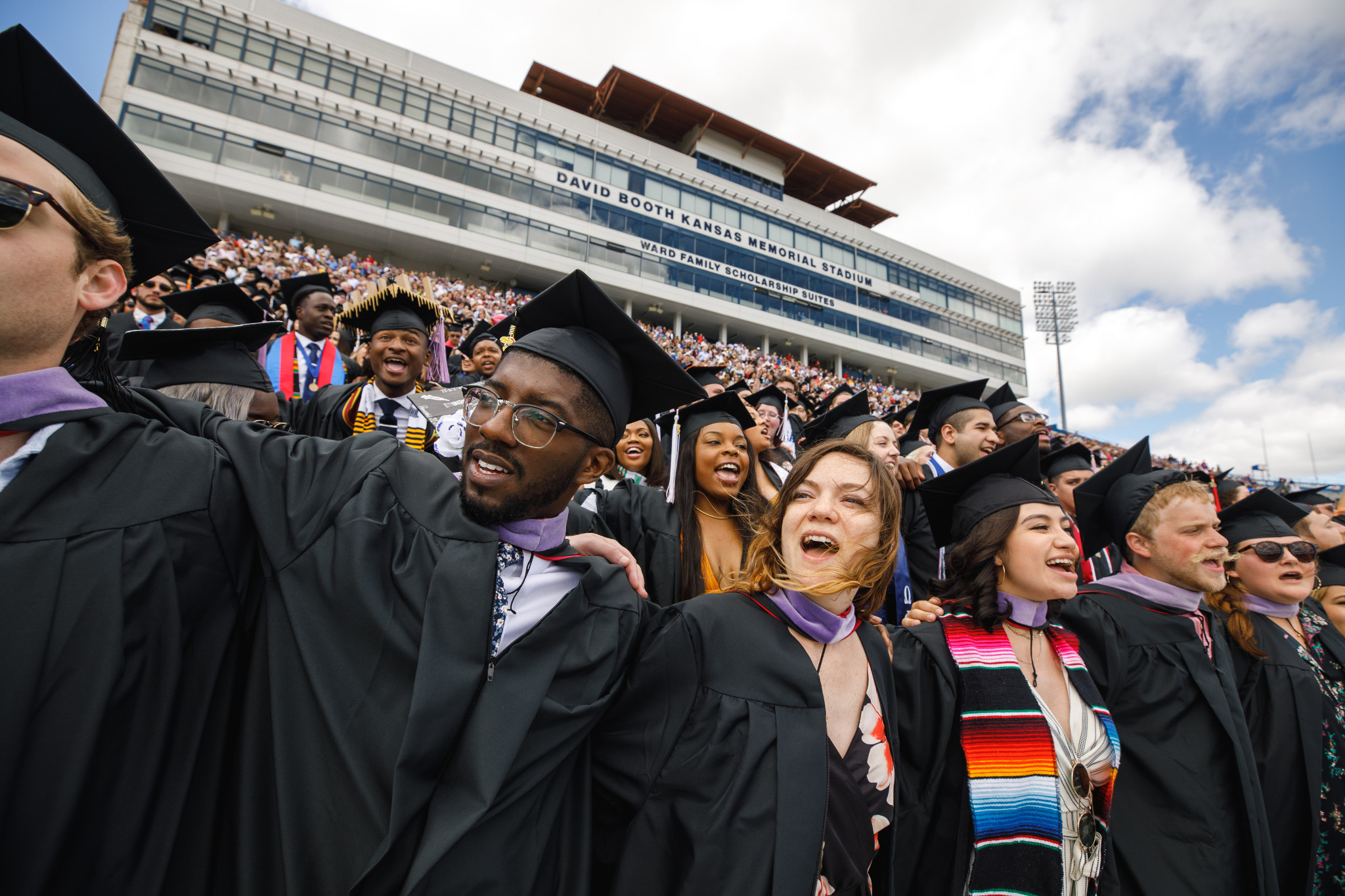 Worldwide fandom
KU's brand equity traces back through its hundred-year legacy of athletics fandom. Partnerships show fans that you support KU, its various teams, and the athletics excellence that typifies the Jayhawk experience.