Supporting KU. Delivering results.
Each partnership is uniquely tailored to deliver a return on objectives. All represent an opportunity to drive KU's mission of progress, innovation, and excellence.
Advancements in research and classrooms
Through targeted funding and support, community partners enhance research initiatives and educational experiences.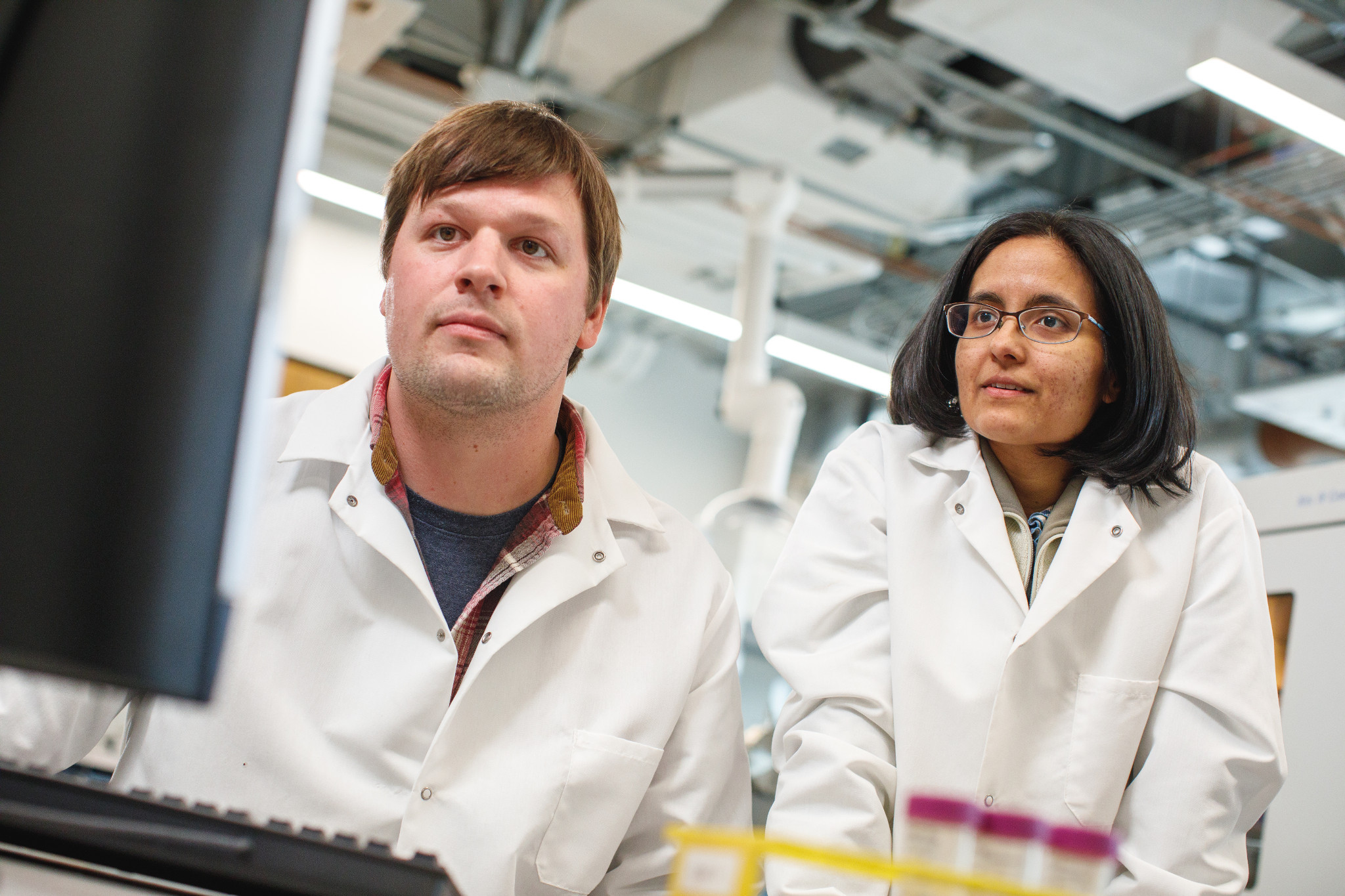 Improve how communities engage with KU
Campus sponsorship and met objectives elevate how local communities and causes engage with KU.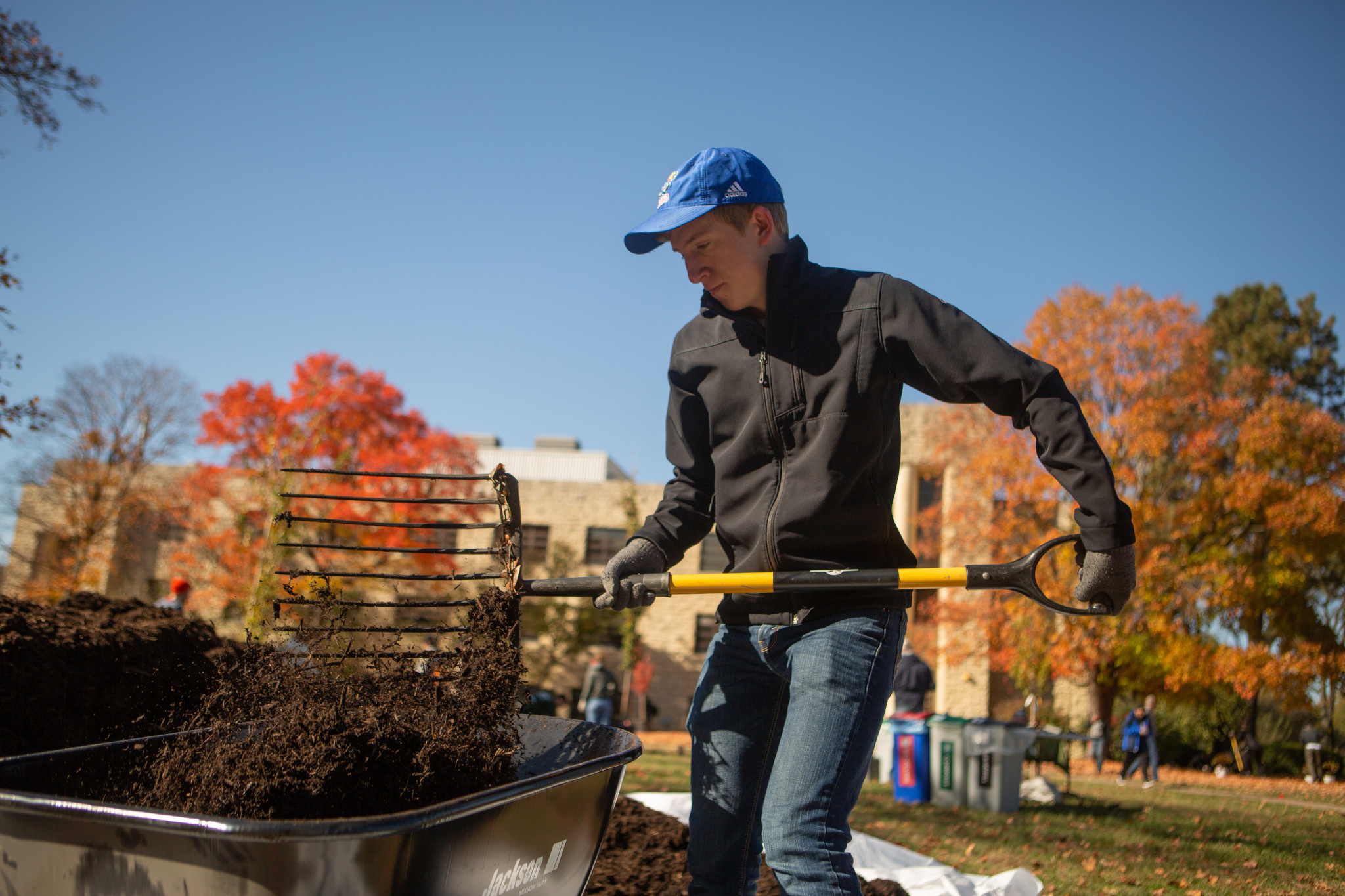 Campus development
Sponsored amenities and study spaces positively affect the student experience, while also offering opportunities to integrate and raise awareness of your brand on campus.
$263.9m
in externally funded research
$21m
in payroll from companies housed in BTBC
4,192
people, on average, supported by externally funded research annually